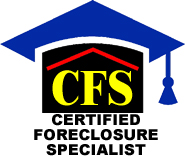 NAPLES REO TEAM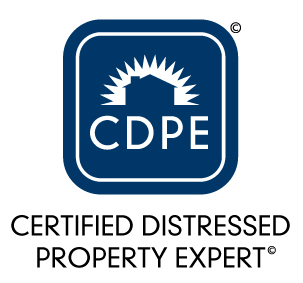 We offer COMPLETE REO SERVICES for Naples, Bonita Springs, Marco Island, Ave Maria and Immokalee Florida


We are experienced securing, evaluating, managing, listing and selling properties for Fannie Mae, Bayview and Chase Home Finance.
We offer: Occupancy Checks - Cash for Keys - Rekeys - Property Management - Exterior BPOs - Interior BPOs - Complete Marketing Services
Our Professional REO Marketing Services include ads in Homes & Land Magazine, Open Houses and exposure on over 40 of the top Real Estate Websites with proven sales results in the top 1% of Naples Realtors.
We are your one stop solution to sell REO Properties in Southwest FL.
Please email
Rod@NaplesHouses.net
or call 239-354-0597 to discuss how we can assist with selling your REO Properties.
Thanks and my REO Team looks forward to working with you.